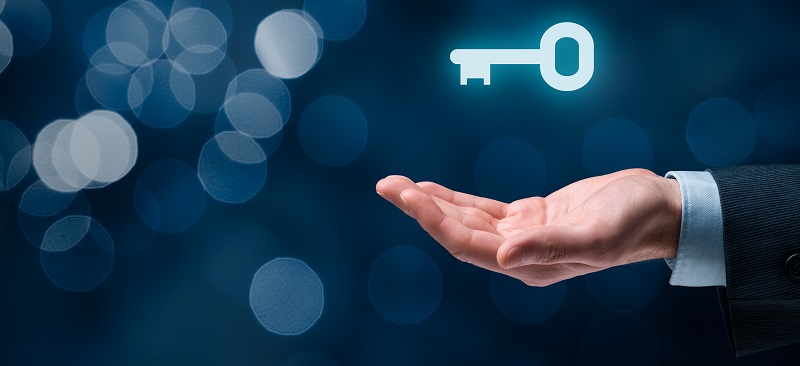 Unless you've been hiding under a rock or waiting out the cold war in a bomb shelter, you recognize the value of digital marketing. Search engines, social media, email marketing, and web based ads are driving business like never before.
If you're like most businesses, you're digital marketing efforts will increase in 2017. Having run digital marketing campaigns across all kinds of industries over the last 10 years with Premier's Mayberry Marketing, we believe that's a step in the right direction.
Going Offline
Major key alert: to truly have a winning strategy, though, you need to also consider how your digital marketing affects offline channels. Earlier this year we shared some staggering statistics showing how digital marketing is actually driving phone sales through mobile click-to-call. A recent study by Marchex shows Americans spent more than $1 trillion in mobile "click-to-call" commerce in 2015 alone.
Advisory firm BIA/Kelsey estimates there will be 93 billion consumer-to-business phone calls from smartphones in 2016. This number is expected to grow to a whopping 162 billion by 2019.
According to the 2016 Call Intelligence Index, digital marketing drove 92 percent of sales calls to businesses — an increase of 84 percent over the previous year. Similar studies show that 6 out of 10 people make their purchase offline, even when shopping or researching online. This happens especially often in industries such as home services, automotive, and financial services.
Handling Increased Volume
As call volume increases, how will your business manage those calls and take advantage of the additional opportunities? One of the most effective ways is to use marketing messages on hold. Custom messages on hold will not only help retain customers holding on the line, but it will generate revenue by marketing additional products and services.
Data tells us callers don't stay on the line for even 60 seconds of silence while on hold. Messages on hold, however, increase the average callers patience by up to 25%.
Additionally, messages on hold allow businesses to provide key product and service information to a captive audience.
Sales & Marketing Magazine reports businesses experience a 25% increase in requests for additional products and services mentioned during messages on hold.
A Teleconnect survey shows 38% of callers make a buying decision after hearing an on hold message.
Attracting prospective customers from the web is only half the battle for many businesses. Caller experience is a crucial element in the process of taking customers from the web to the final transaction.
HOLD PLUS Message On Hold Marketing can help turn callers into customers. It's what we've been doing for more than 30 years. Find out today how messages on hold can help your business.